Simpler to Make SweetGrass Your Home
SweetGrass' objective has always been to create a vibrant, sustainable community. And to realize that goal, we knew we had to make things simpler. To that end, we are offering "build on any lot" home plans by some of the most recognized and proven builders in the area. But don't worry, you still have the flexibility to bring your own builder, and any custom home plans are still welcomed at SweetGrass.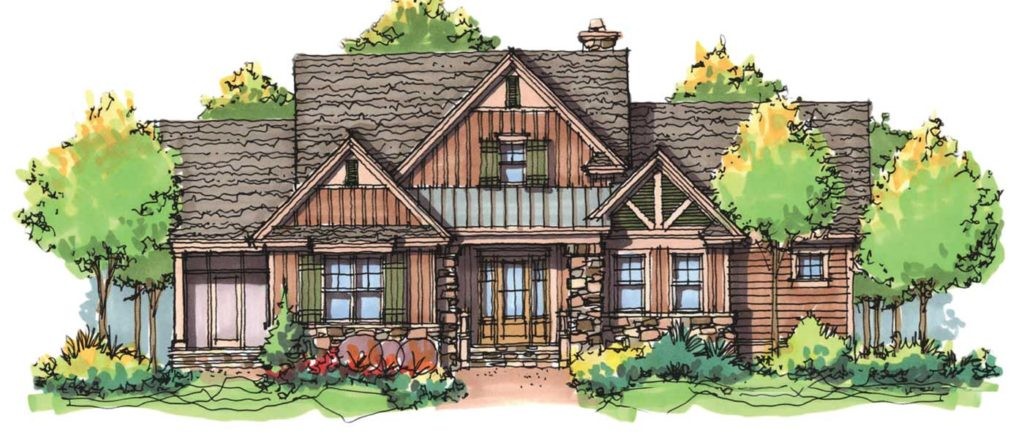 RIVA RIDGE COTTAGE
4 Bed & 4 Bath – Total Living: 2,263 sq. ft.
SERENITY COTTAGE
2 Bed & 2.5 Bath – Total Living: 1,829 sq. ft.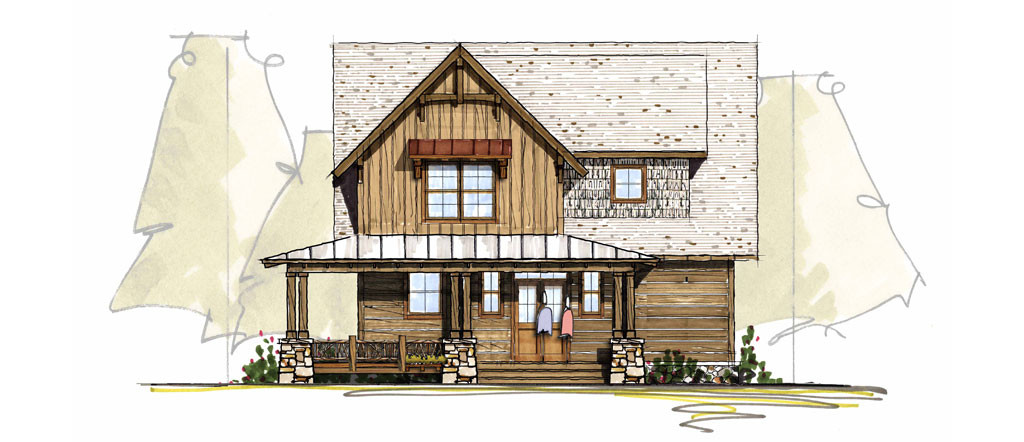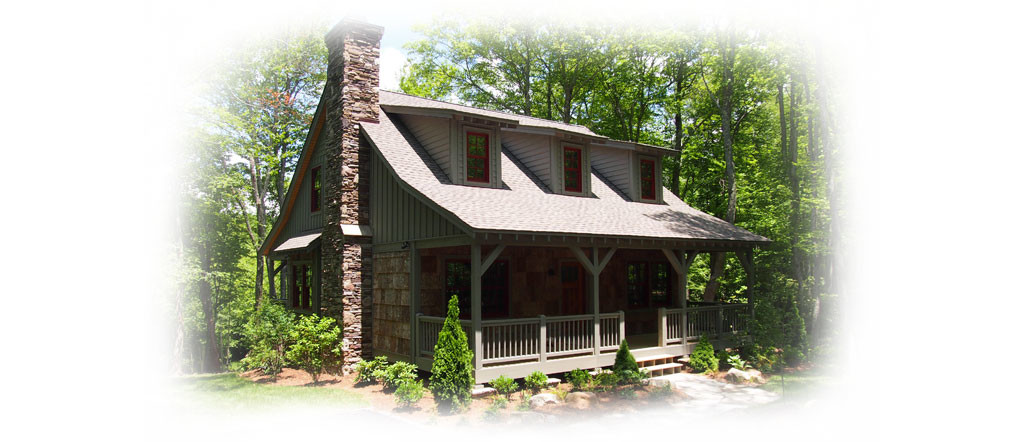 EGGERS FISHING COTTAGE
3 Bed & 2.5 Bath – Total Living: 2,015 sq. ft.
For more details on homes currently available and to get our current home plans contact us today!