Horse Pasture Land in Blowing Rock
One of the very few tracts of land within Blowing Rock to offer pasture acreage suitable for horses. This property sets up perfect for building both a home and barn with while having plenty of acreage for horses. You also have the added benefit of having access to SweetGrass Lake! Call for details or to schedule a visit!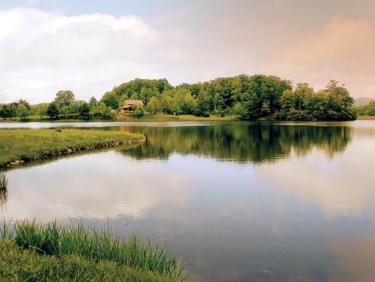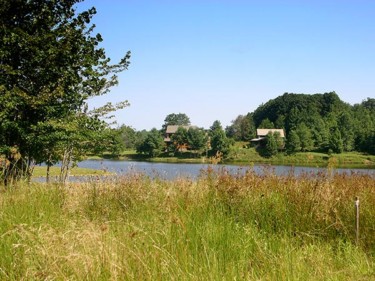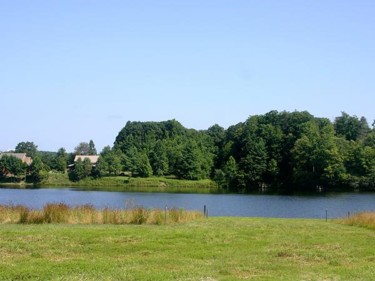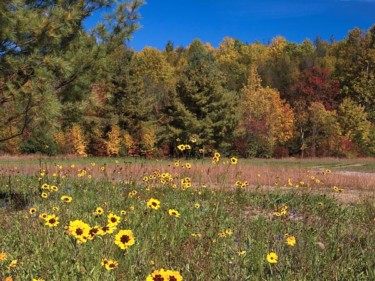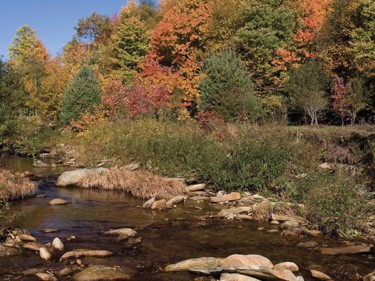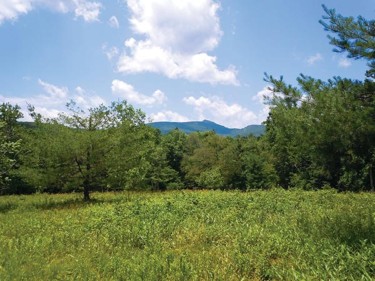 Meadow & Stream Lots
SweetGrass Lake Lots
National Park Lots
To learn more about our Custom-Build Homesites, contact one of our Property Specialists at
866-370-0864.